In Post-Production
Two Mothers is a poetic, impressionistic film that invites you to reconsider established cultural concepts.

An East German and a Vietnamese family enter into a borderless adoption to keep their Vietnamese son, Chau, from deportation from Germany. Sixteen years later, Chau introduces his heritage to his German family as they travel together in Vietnam for the first time. Voyaging through the ancient culture of Vietnam, they re-evaluate the very concepts of family, society, responsibility, and freedom. The family realizes which clashes between cultures and opposing political will they truly have overcome.
Director | Producer: Ela Roth Capone
Cinematographer: Ela Roth Capone
Editor: Ela Roth Capone, Carissa Mosley
Sound: Allen Branson
Score: Joel Ector, Derf Reklaw, Alfredo Rivera
60 min, German/Vietnamese, English Subtitle
The country of Honduras made headlines because thousands of people fled to the southern border of the United States seeking a better life. Reverse Caravan takes a closer look at the opposite – especially on women comming back to their country to connect to their roots and help their communities cultivate their potential.


Director | Producer: Ela Roth Capone | Joey Capone
Co-Producer: Carlos Alberto Membreño Díaz
Cinematpgrapher: Ela Roth Capone | Joey Capone

60-90 min, English/Spanish, English Subtitle
In Pre-Production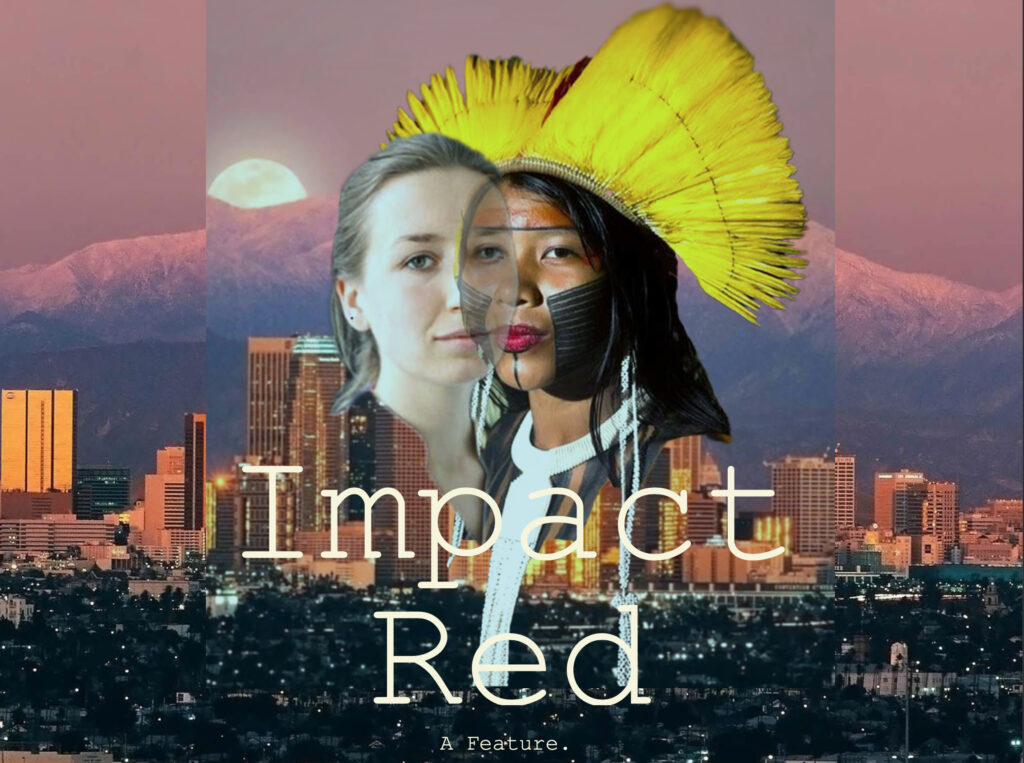 Accidentally watching footage of an uncontacted Amazonian woman shifts the perspective of a young LA psychiatrist from an imprinted life-style to her natural truth, until the pressure between the external world and her internal longing becomes so intense that she is rebirthed into the light of a new reality.
Written by Joey Capone and Ela Roth Capone

90 min Feature Narrative
"This is how love must feel." – Joey Capone